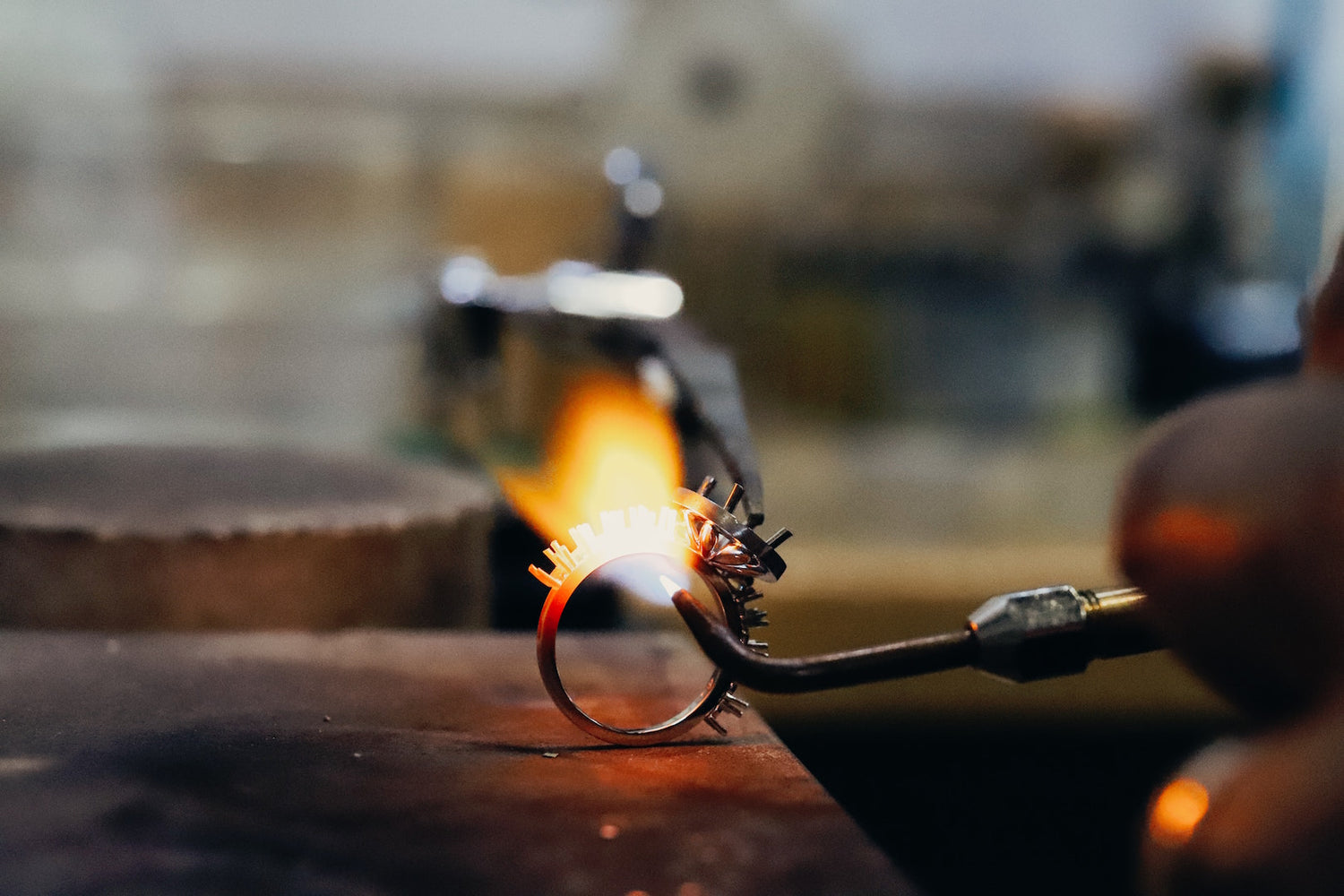 AUTHENTICITY
Our jewellery is handmade from high-quality Gold refined and sourced from the trustable Government authorised institutions. Our jewellery making process is handled by experts having years of practice and experience. Our 18 Karat gold with a purity of 750 millesimal fineness is free from erosion/oxidation or any kind of colour change.
SHOP NOW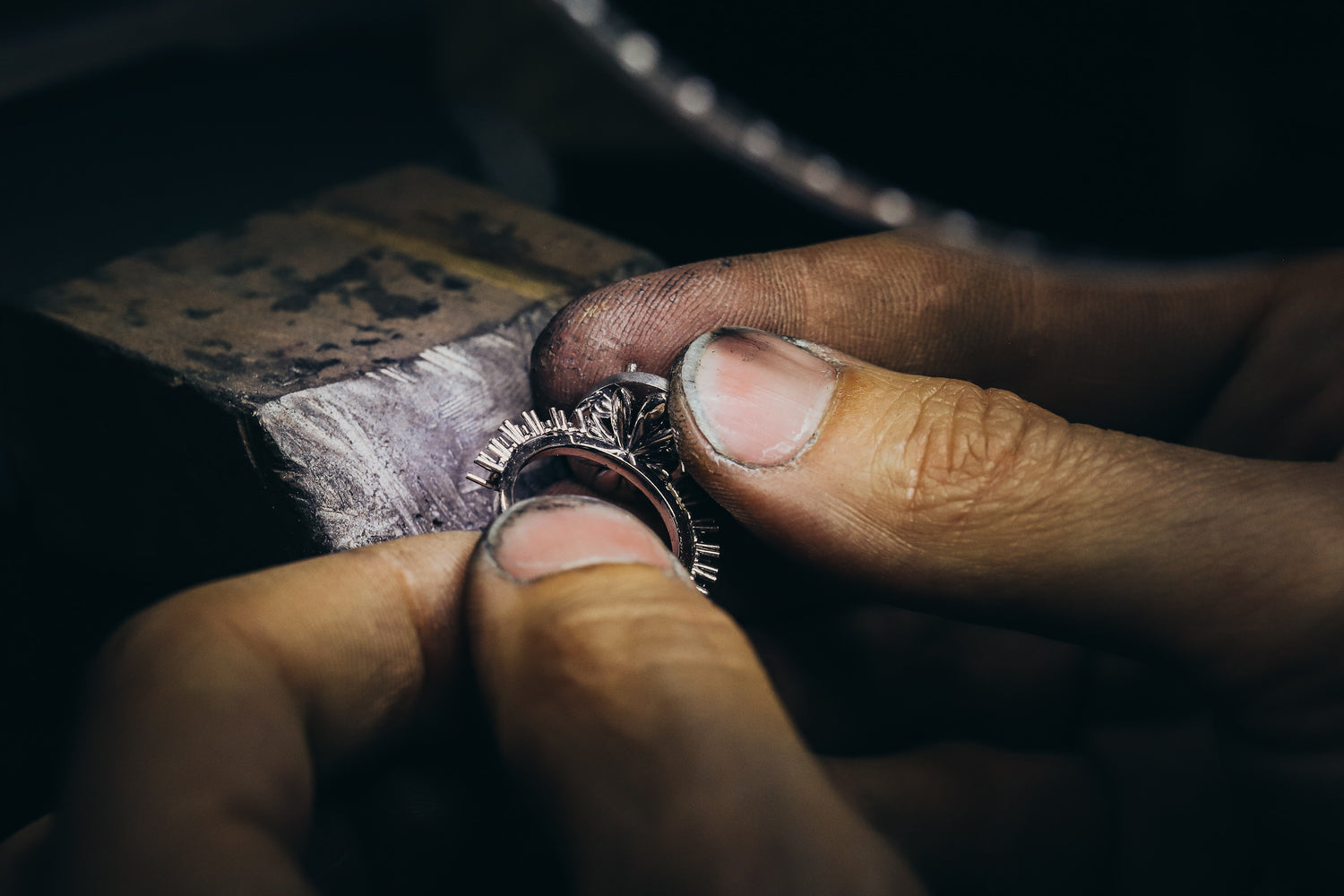 STATE OF THE ART DESIGN
We at Shenoy Jewellery believe in creativity and bringing innovative concepts to our jewellery. We nourishes the idea of experiementation and priotize the customer satisfaction utmost. Having 25 years of expertise , we manifest our designs to be the soul of any art piece and together we excel the new heights of customizations.
SHOP NOW